Have you always wished you'd had the proper tuition in learning to draw?
The course covers all the basic concepts that will get you drawing with confidence.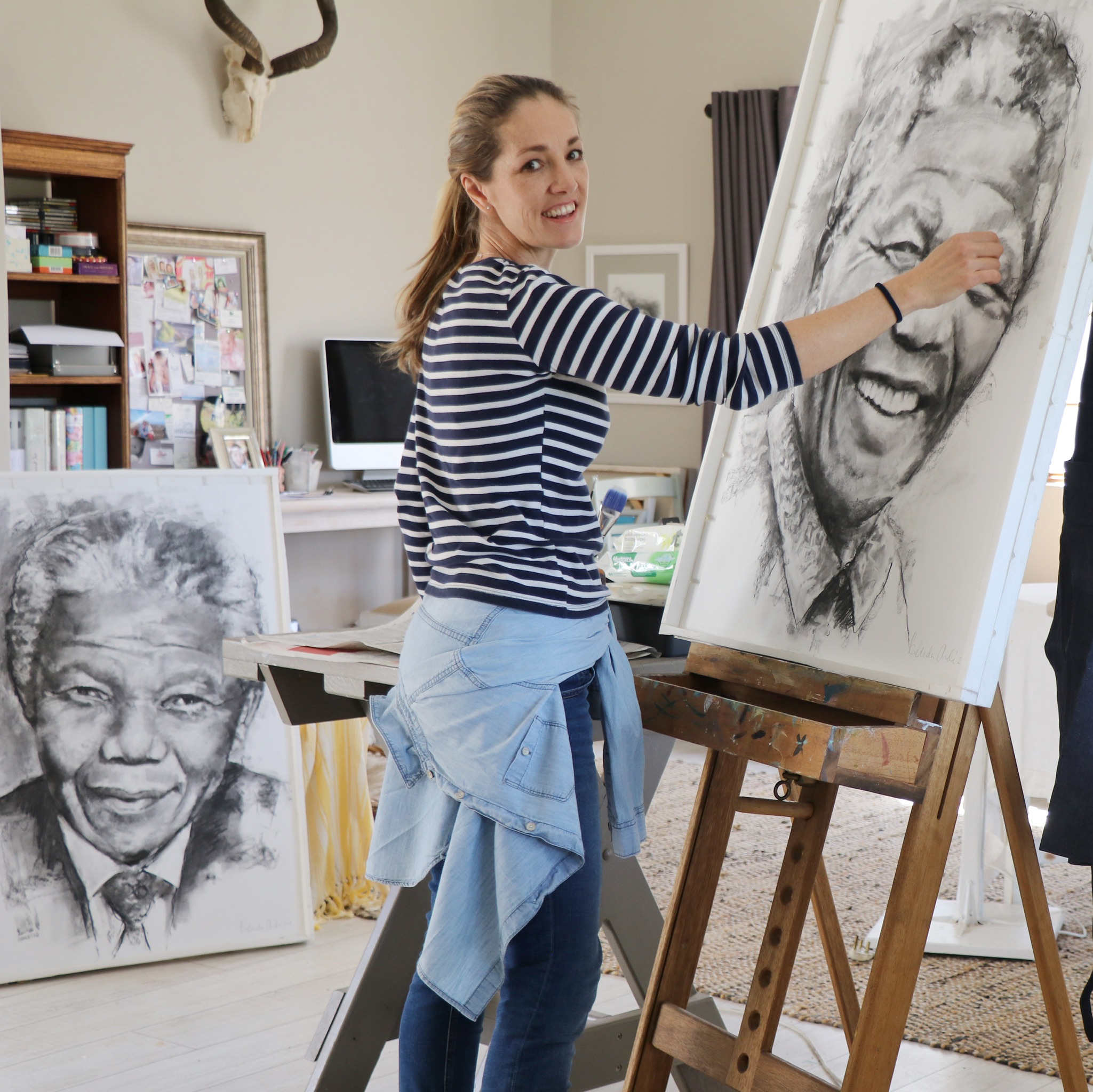 I am an artist, art instructor and passionate about passing on the joy of being creative. I've so often heard people express how much they wished they'd a good foundation in drawing and I'd love to show you how!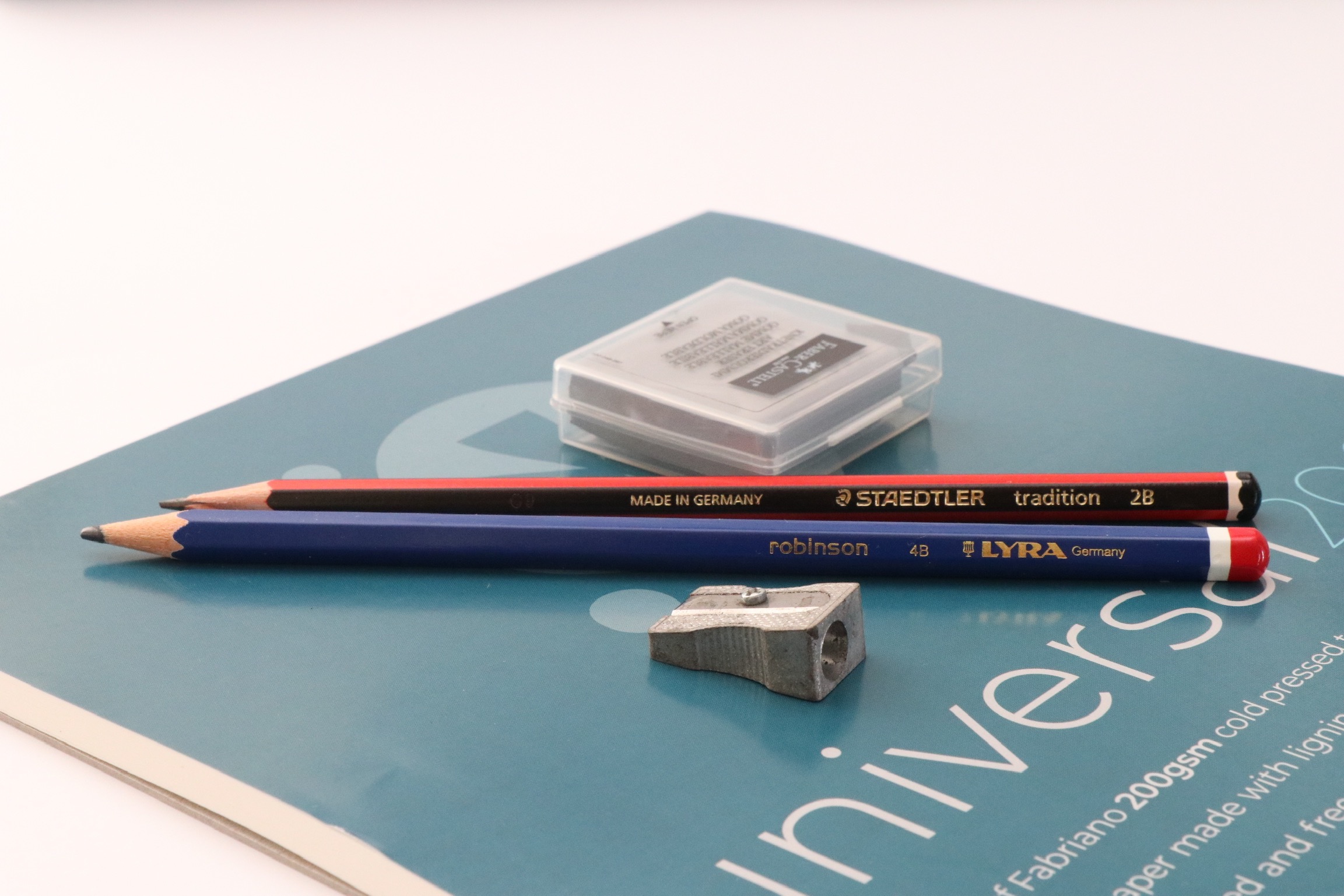 You'll need just basic drawing supplies to get started!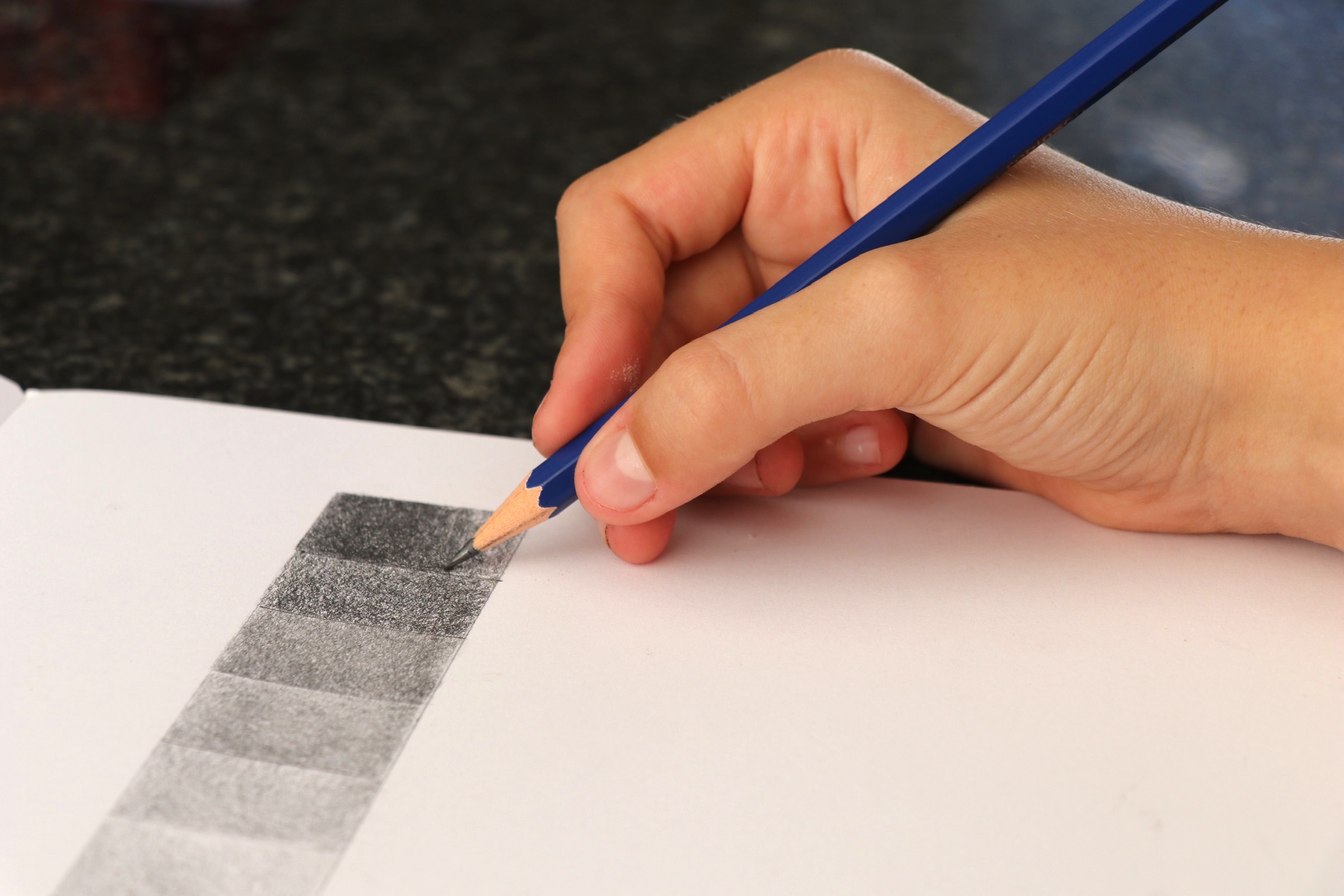 Easy exercises to familiarise yourself with the basics of shading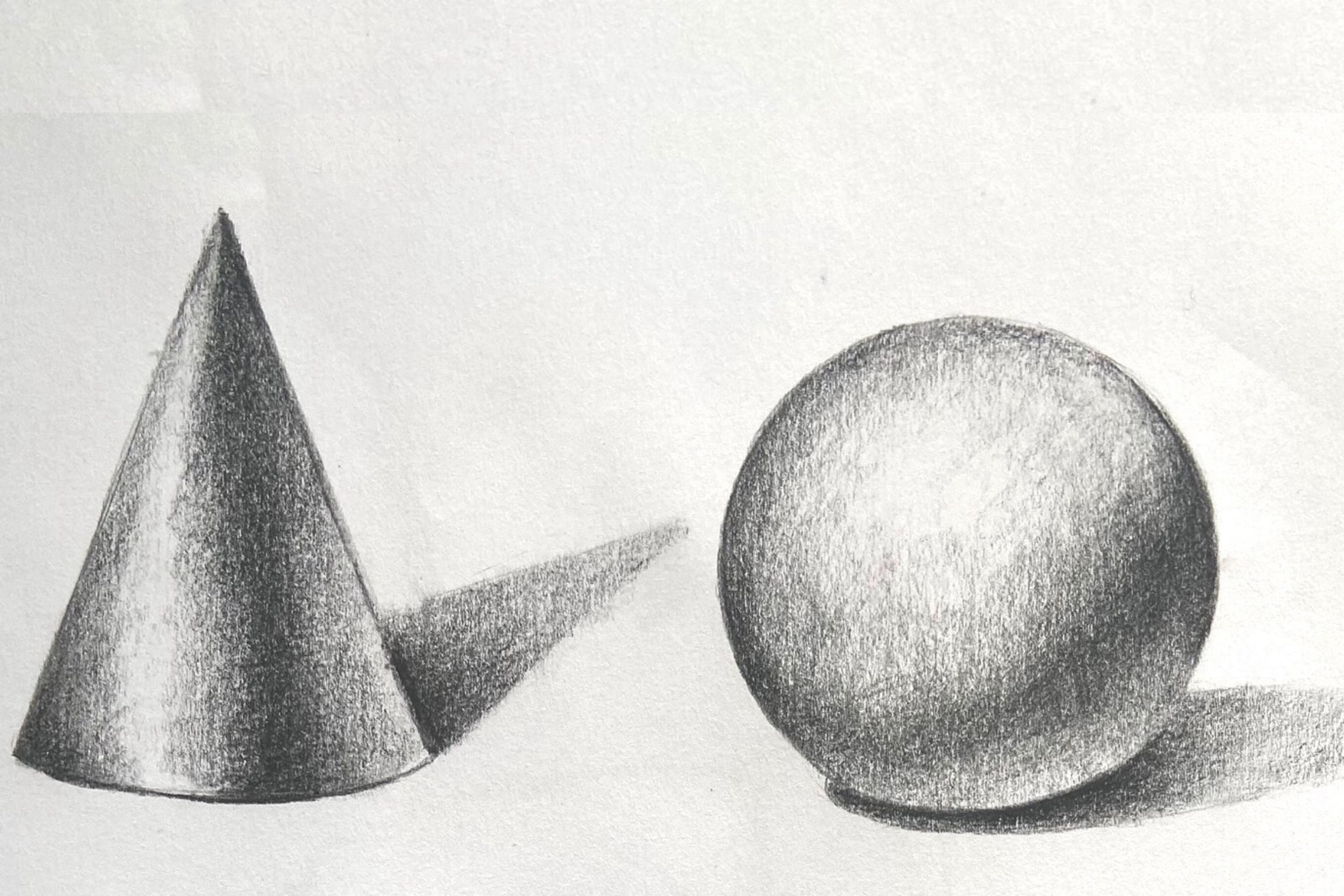 Get an understanding of how light behaves